Welcome to City of St. Charles

City of St. Charles… A Great Place to Live!

In the City of St. Charles, we are defined less by boundaries on a map than by the sense of shared values our residents hold dear. Small town values, guided growth, preservation of historical, cultural, and natural heritage are just a few of the core principles that makes City of St. Charles a wonderful place to call home.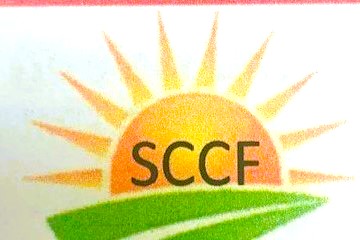 St. Charles Community Foundation
The St. Charles Community Foundation is a non-profit, charitable, organization devoted to enriching our community of St. Charles, IA.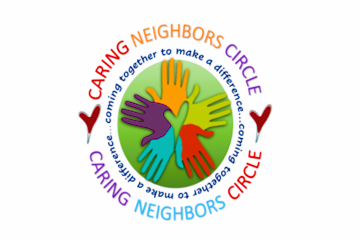 Caring Neighbors Circle
The Caring Neighbors Circle (CNC) will act in tandem as a branch of the SCCF and make monetary contributions to individuals, groups and projects that promote or create opportunity for our communities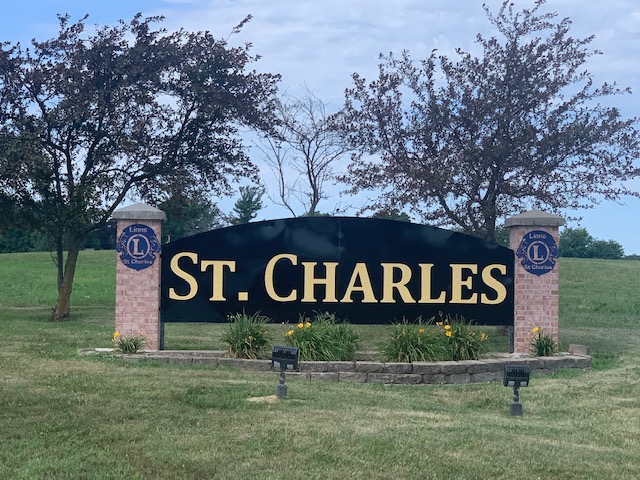 Shop Local
Whether it is a local farmer's market or main street shops, shopping local sustains our community and supports local merchants. A win-win for all!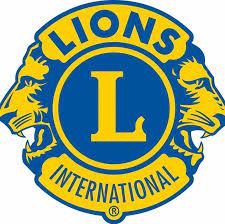 Lions Club
Local community organization in Iowa working for the good of the town and school district, plus fulfilling our commitment to sight & hearing for Lions Clubs.
Featured News
Christmas in St. Charles
12/9/2023